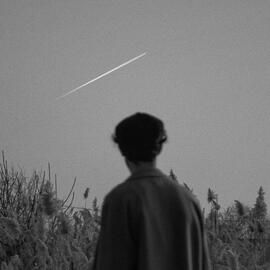 민 | Min
---
KOR - ENG Translator | JOONGDOK ENTHUSIAST | ANGST society
About Admin
Min | 20+ | Any pronouns | International Korean | Foodie | Haikyuu fan | ORV fan | Reading and writing is my passion

I am a huge fan of Haikyuu and have been since 2013, mainly shipping Kuroken and Atsukita. I like and rt these content.

I have also begun delving into the ORV fandom since mid 2020 and ship Joongdok mainly. For this fandom I also occasionally translate the Korean content into English or I write threads of fic ideas (also available in my pinned)
Translations
DISCLAIMER: I cannot guarantee error free translations nor direct translations due to the differences in cultural society and language constructions. I have not studied translating thus please understand I do this mostly for my own happiness and in hopes of spreading such wonderful artworks.
If you wish to contact me in regards to translation requests of other artists' works then please feel free to send me a dm.

I cannot and will not answer dms regarding whether you can use my English translations to re-translate into another language as I am not the original artist thus I do not know whether they would allow it. Of course, reuploading the translations is PROHIBITED unless you have received permission from the original artist.

If you wish to contact me in regards to translation projects (meaning translation works of YOUR own works either from KOR to ENG or vice versa) please DM me.
WRITING
I write on the Ao3 platform as 'Plotter' and also have a side twitter account for it.
My Commission rates for fics can be found in my pinned tweet and I am also happy to assist you in DMs.

Currently:

Comm Space 1: reserved

Comm Space 2: reserved

Comm Space 3: available

Comm Space 4: available
SPONSORS LIST
Here are a list of my sponsors who have given donations (kofi) and/or commissioned my work.

Em
Nene
Sei
Thank you for sponsoring me!